Jill + Mila James.
Also starring Turkey the Dog and The Apple that was eaten for two hours.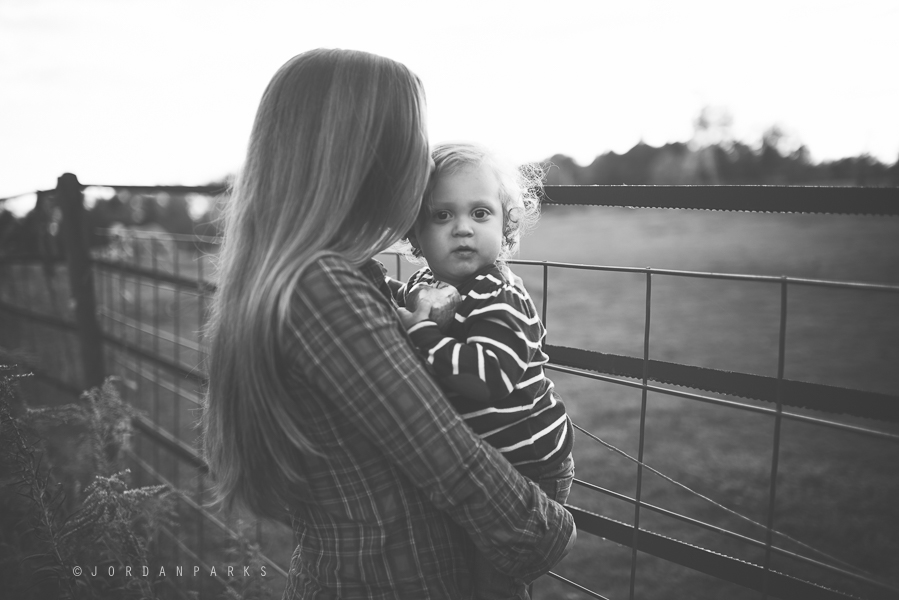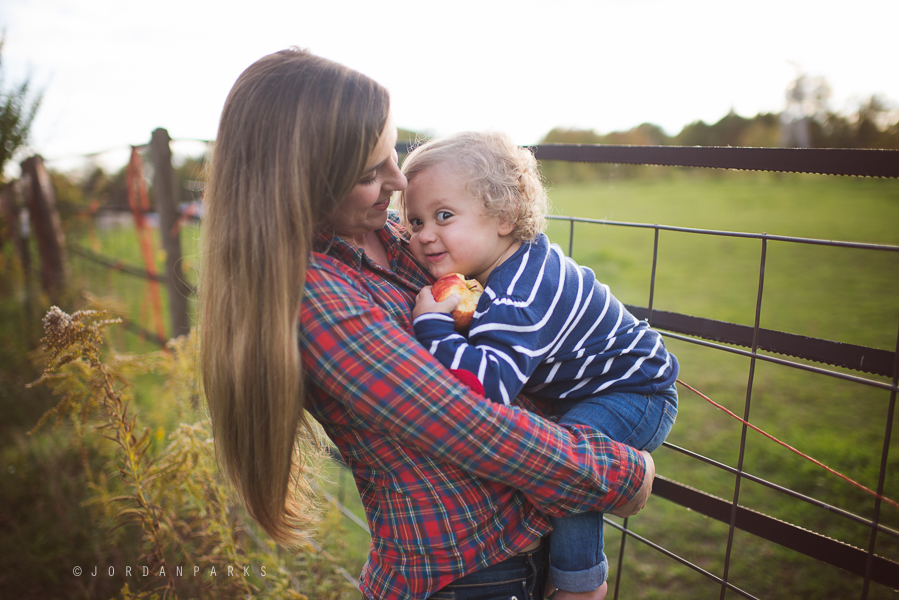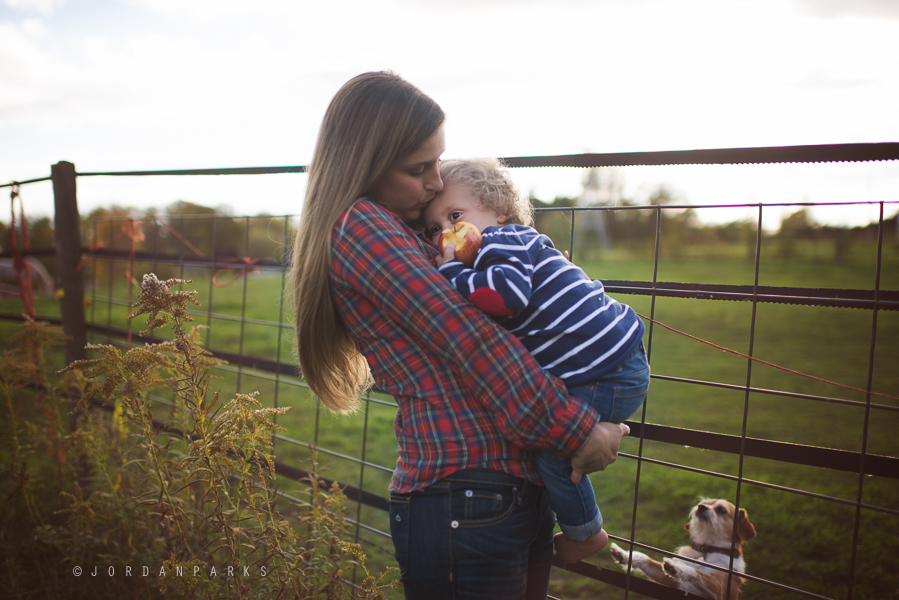 Thanks, Jill!
Interested in Custom Photography? Jordan Parks Photography specializes in modern portraits and lifestyle photography for newborns, children, families and high school seniors. For more information or booking use the Contact Form right here on the site.
Thanks for stopping by!