Hi there!
I'm a natural light photographer located in St. Louis, Missouri.
I LOVE photographing children, families and high school seniors.
I want to capture you. Just as you are.
I carry a camera around with me pretty much everywhere I go.
I have three crazy boys. Yes, three boys.
I have a gigantic dog named Biscuit. He eats everything. Like privacy fences. And entire bags of cough drops.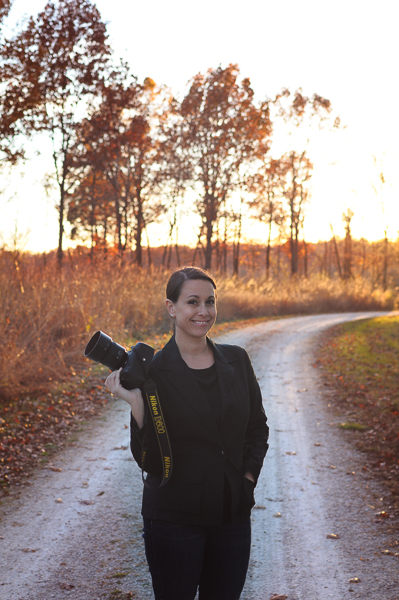 PRESS
My work has been featured on various websites and blogs, including Popular Photography, B&H Pro Photo and Video, KEH Camera, Shutter Sisters, Flickr Blog, My Four Hens Photography, These Moments, Mortal Muses, The Photo Argus, All Day I Dream About Photography, Evoking You, 121 Clicks, The D-Photo, Beyond Snapshots, The Inspiration Studio, Light Inspired, MCP Actions Project 52, The Pioneer Woman Photography, Beyond The Wanderlust and The Maternal Lens.
I have been interviewed on The D-Photo, The Inspiration Tree and Mortal Muses.
I am a contributor at The Hours, a collective photography project involving 32 photographers across the globe.
My fine art images are available to license through GETTY IMAGES. To view my fine art work, please click the FLICKR link in the social tab.
I'm also a member of CLICKIN' MOMS. Stop by and check out some great resources for photographers.
Thanks for stopping by! I look forward to working with you!