I went to gradeschool with these gorgeous kiddos' Mom, so this was sooo much fun for me! We met this spring at one of my favorite spots and had amazing light! Here's a look into our Spring Mini Session…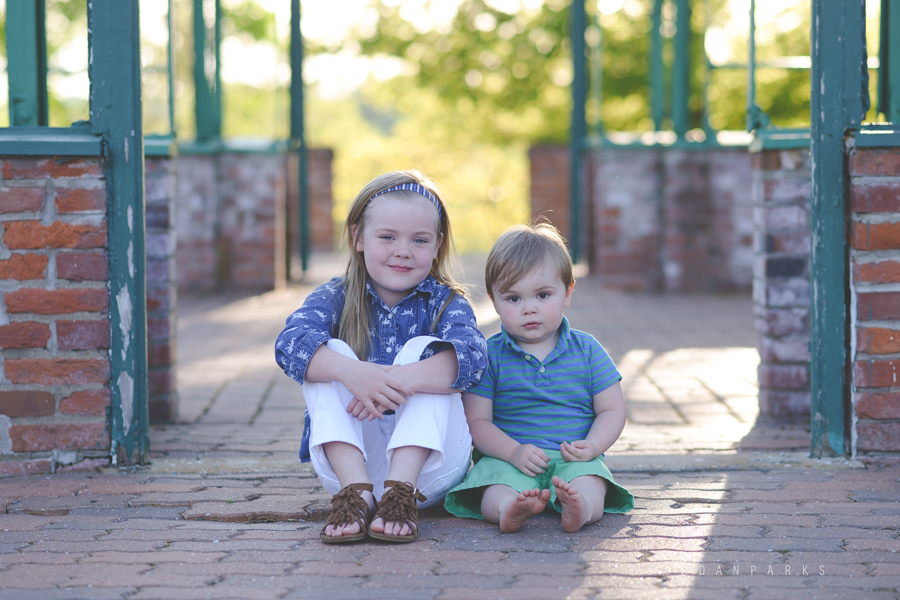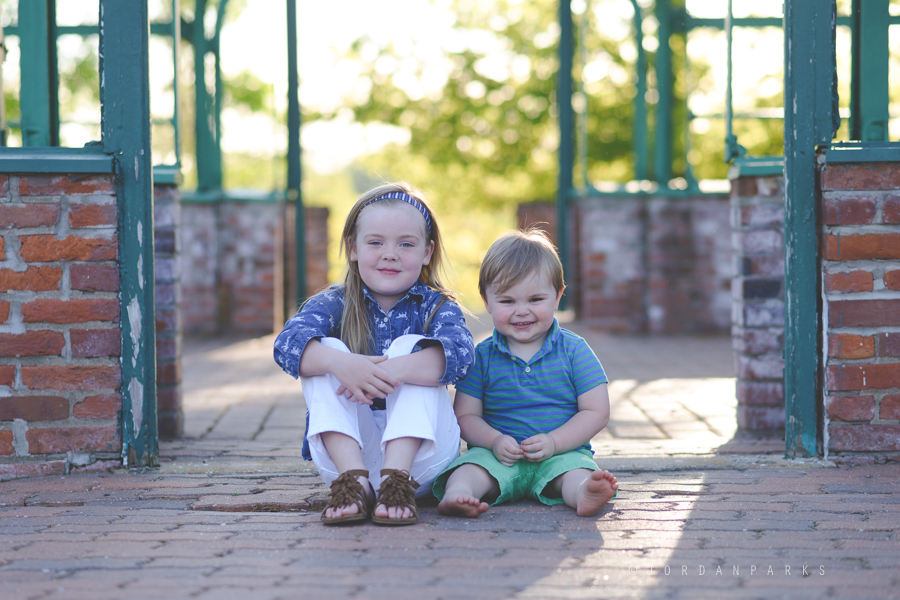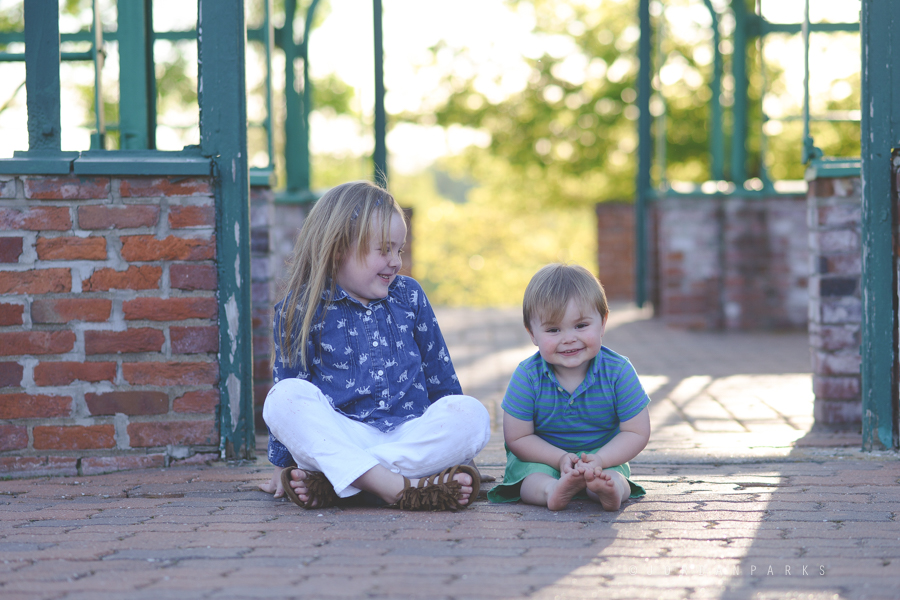 Thanks again, Patty!
We are currently booking through DECEMBER 2017. Fall Sessions are filling up FAST! Grab yours before they'r gone by emailing jordanparksphotography@gmail.com.
Thanks for stopping by!