This was my third time photographing this sweet girl. She absolutely KILLS ME! As a Mom to three boys, a session with a girl is the absolute BEST. Miss Holly was getting ready to turn the big TWO! She brought along her beloved Mr. Bear for our session, and he played a big part in it:) Her Mom and and also found out that Holly has quite the taste for Smarites (my secret weapon when photographing kiddos)!
Enjoy the peek!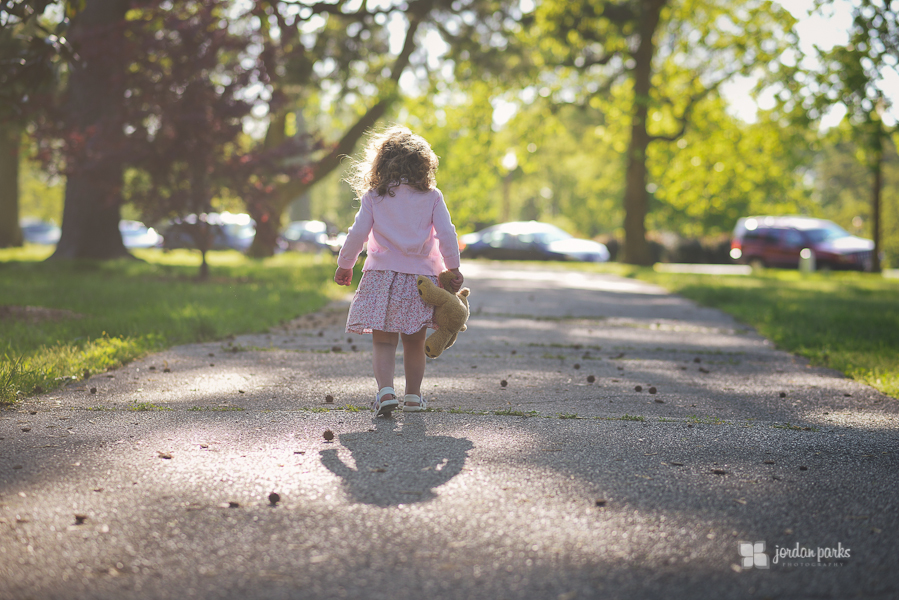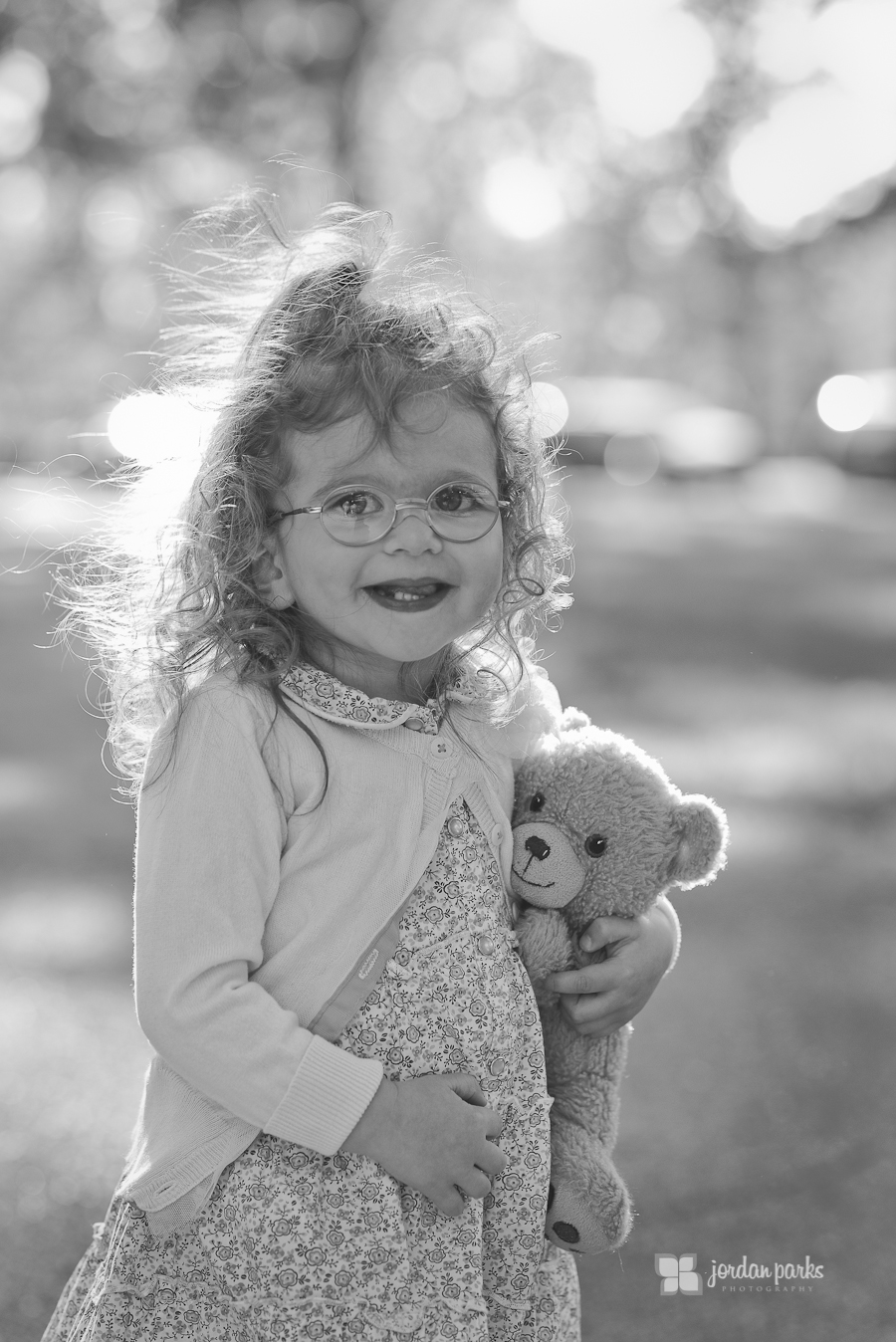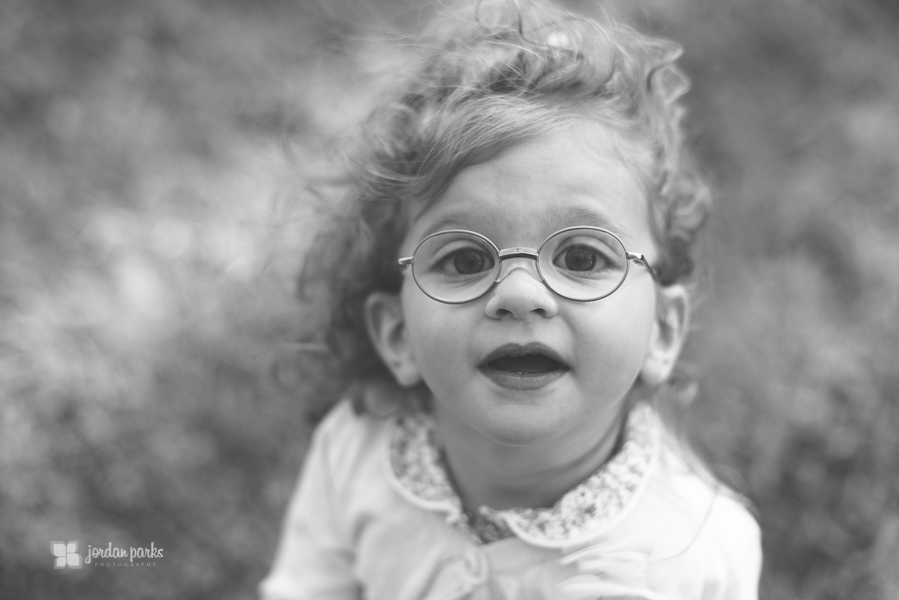 Summer Mini Session details will be announced soon!
Thanks for stopping by!