Hi, my name is Jordan and I have a sparkler addiction.
Sigh.
I promise not to post any more sparkler pictures until the next Fourth of July. Oh who am I kidding, I have a huge box of them sitting on the kitchen counter.
Here's the 10 on 10 for July. Family fun on the fourth and OH LOOK! SPARKLERS!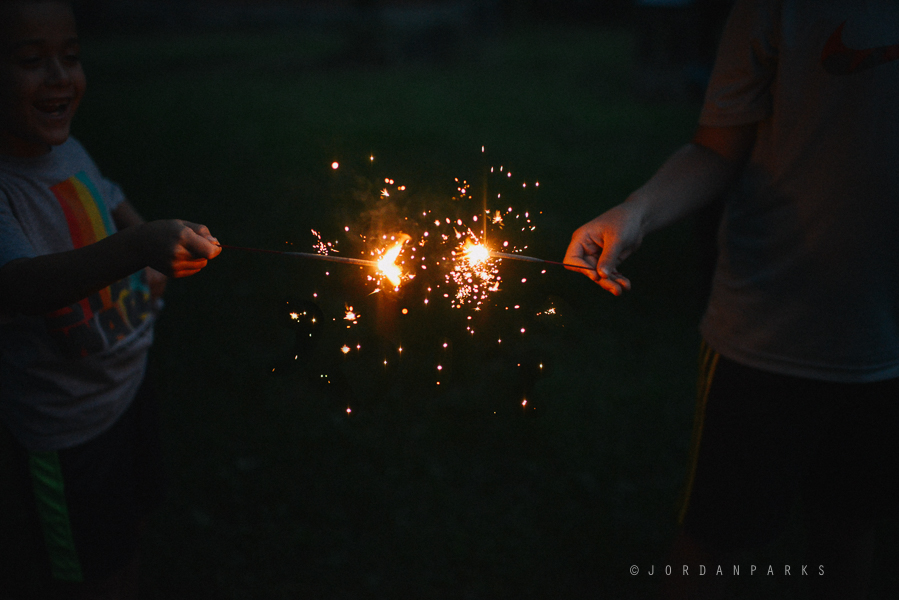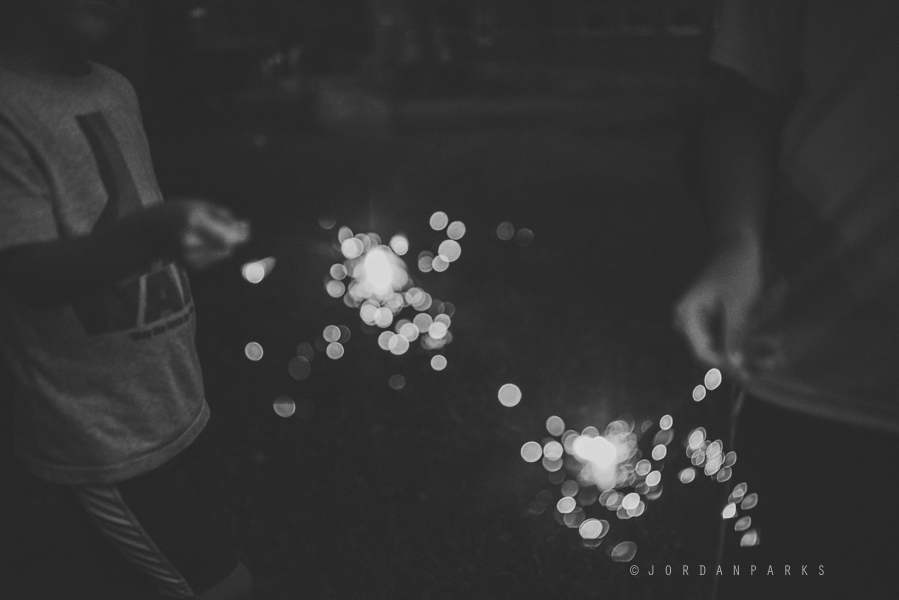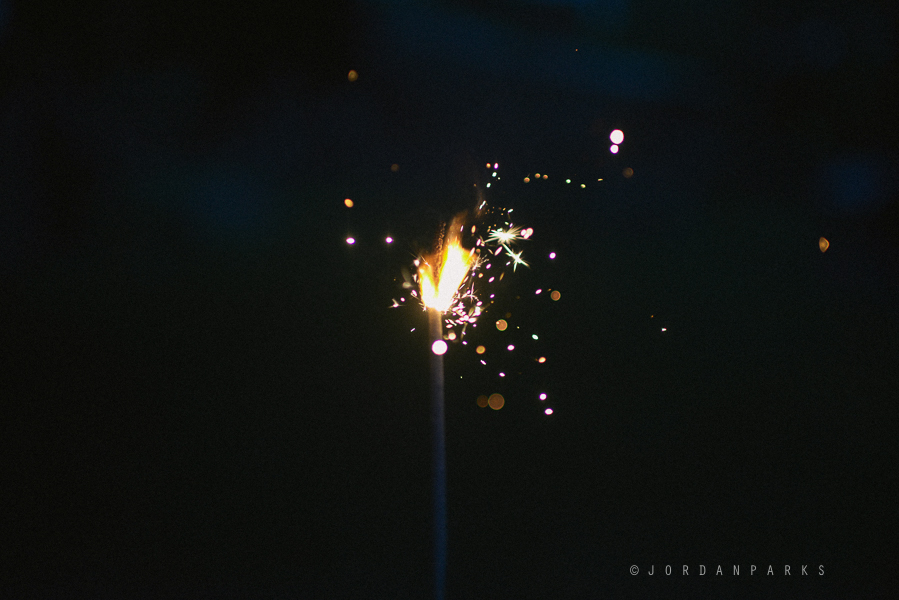 I share this project with a great group of photographers. Make sure to follow the blog circle by clicking HERE to check out Staci Lee Kennelly's 10 on 10.
Thanks for stopping by!
(SPARKLERS FOR LIFE).